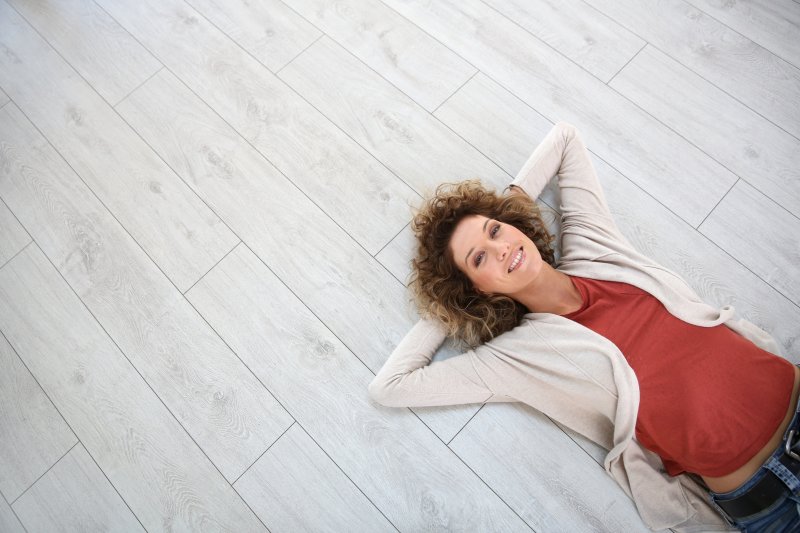 COVID-19 has certainly caused the entire global population to rethink personal hygiene. While everyone is focused on coughs, sneezes, and interacting with the public, there are other possible dangers that can hinder your family's health. Believe it or not, the flooring inside your home can be a culprit for illness, but it doesn't have to be. Read on to discover what you can do to better maintain your floors and keep your loved ones healthier year-round.
Your Floors and Your Health
When walking into your house, you may not think about what you're tracking in. Everything from dust, dirt, pet dander, mud, and other potentially harmful toxins can be found lurking in your floorboards and carpet, all of which can wreak havoc on you and your family's health and wellbeing. If you're not careful, the floors of your homes can contain chemicals, mold, bacteria, and mildew, creating poor air quality and resulting in an increased risk for illness.
You might assume your headaches, chronic fatigue, sneezing, coughing, and inability to breathe freely are the cause of allergies or sinus congestion; however, if you think about the contents of your floors and how it infiltrates the air, you may be pointing the finger at the wrong culprit.
Ways to Improve Your Home's Flooring
For healthy floors throughout your home, it's important that you first choose materials that are low maintenance and allow for a healthier environment. No matter if it's hardwood, carpet, laminate, vinyl, or tile, using the right cleaning supplies to eliminate harmful toxins and allergens can make all the difference in keeping your family free of germs and illness.
Vacuums, dry mops, and dusters can easily and effectively remove dust, pet hair, and dander from all types of flooring, but it can be helpful to talk to a professional about selecting floors that may be hypoallergenic or are more resistant to moisture, which can cause mold and mildew to develop.
Of course, you shouldn't have to sacrifice comfort for quality. Fortunately, a trusted flooring company that provides a wide array of options can help you choose the right material that not only looks great but also feels good beneath your feet and ensures a healthier, happier home.
Don't let your choice in flooring cause you and your family to fall ill this year. Choose the right material that will keep everyone you love feeling better year-round.
About the Company
Prestige Floors is a small, family-owned and operated business based in Keller, TX. As a husband-and-wife team, Benson and Ashley Kelly have been improving and transforming the homes of Keller residents and its surrounding communities since 2006. With years of experience and an eye for design, their team is trusted, bonded, and offers only the very best flooring for eager homeowners. If you are interested in replacing your floors or remodeling your home, contact us at (817) 422-5343 to schedule a FREE in-home estimate.