Natural Stone Flooring – Keller, TX
Stunning & Long-Lasting
Natural Stone
When you have a natural stone floor installed by Prestige Floors, you can trust it will look just as fresh and new for decades to come as the day we put it in your home. Whether you choose granite, marble, travertine, or slate, it will be a prized addition to your home that will add value and joy to any room. You can get a FREE in-home estimate from one of our experts so we can learn more about your project and guide you toward the perfect flooring choice. To schedule this visit, contact us today to explore options for natural stone flooring in Keller, TX.

Why Choose Prestige Floors for Natural Stone Flooring?
Granite, Marble, Travertine, & Slate Options Available
FREE In-Home Estimates & Fast Installation
Serving Keller Home Owners Since 2006
Granite Stone Flooring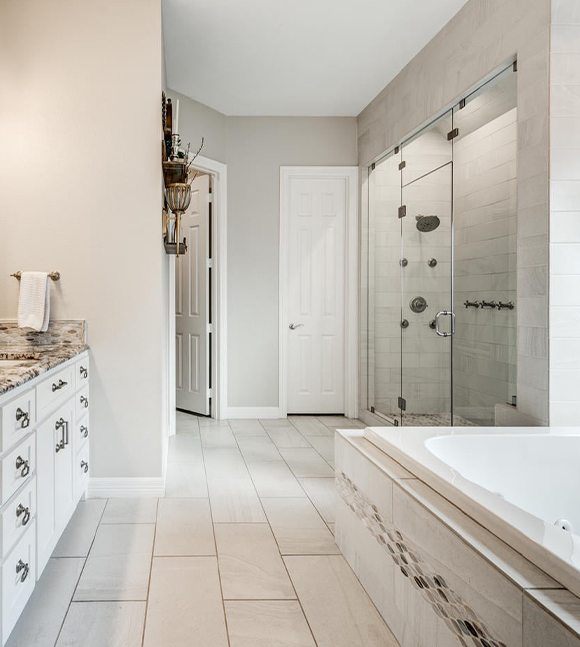 Every year, countless houses are built with granite countertops, and the reason this material is so popular is because not only is it exceedingly durable, but it is also extremely strong and beautiful. Fortunately, these same advantages are found in granite flooring as well. Colorful and always sporting a geometric design made by nature, it's the perfect way to add some sophistication and life to any room.
Marble Stone Flooring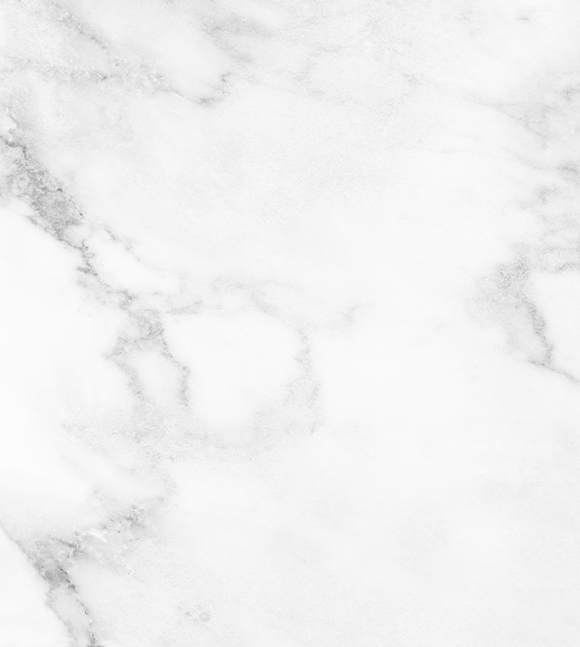 Marble has been used as a building material since Ancient Rome, and it's still found in many homes today. Like all natural stone flooring, marble is uniquely robust and has a unique way of making a space more calm and tranquil. It's great for adding a sense of scale and stateliness to any room, and despite coming in a variety of light colors, it's extremely easy to clean and maintain.
Travertine Stone Flooring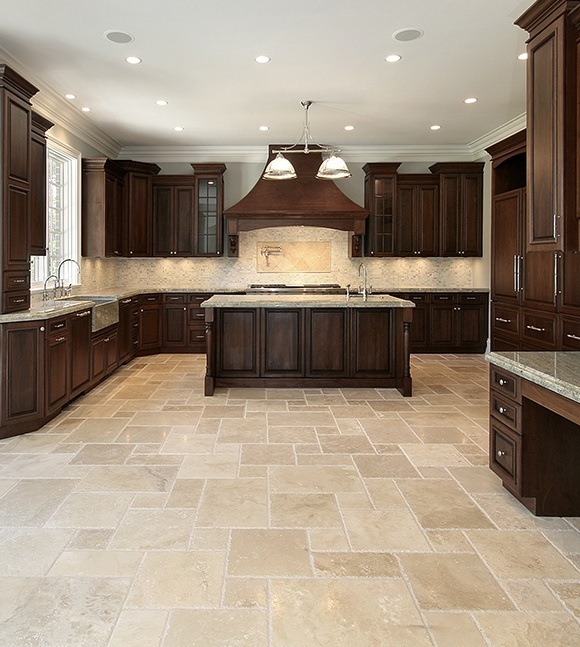 Travertine is well known for its warmth and creamy, beige color palette that makes any space seem irresistibly inviting. It is also a very porous stone, which can be easily seen thanks to the dimples on most tiles, giving it a charming, rustic appearance that is the opposite of sleek marble or granite. While the main appeal of travertine is its natural finish, we can also use different sizes of tiles to create unique patterns that instantly stand out in the best way possible.
Slate Stone Flooring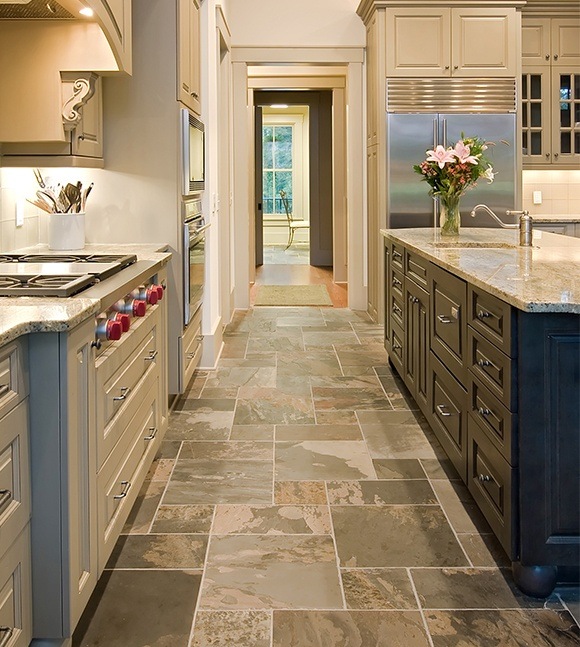 Smooth and luxurious black slate flooring is a great way to add sophistication and gravitas to any room, which is why you'll find it in most high-powered CEO's offices. On the other side of the spectrum, lighter gray shades offer a lusciousness that simply can't be matched by any other material. Slate is quite versatile and suited for both interior and exterior use, as it's able to stand up to moisture. It has natural anti-slip qualities and responds very well to underfloor heating, bringing both safety and comfort into the home.