About Our Flooring & Remodeling Company – Keller, TX
Beautiful Floors & A Seamless Experience
When you partner with Prestige Floors, we promise to not only give you a beautiful and durable floor that you'll enjoy for decades to come, but we'll also deliver service that will put a smile on your face and give you peace of mind throughout the entire process. As a small family-owned and operated business, your needs and satisfaction are always our top priorities, and you'll feel this throughout your entire project.

The Prestige Promise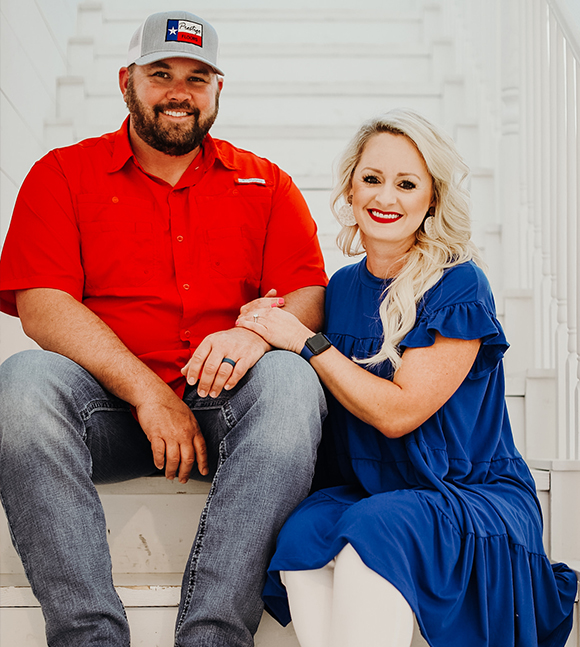 The Prestige Promise is nice and simple: we treat every single client like they are a member of the family. Owners Benson and Ashley Kelly strive to provide great service and top-notch work, and they put this into practice every single day. With us, no question will go unanswered, no deadline will be missed, and we won't be finished until YOU are 100% happy with your project.
Financing Available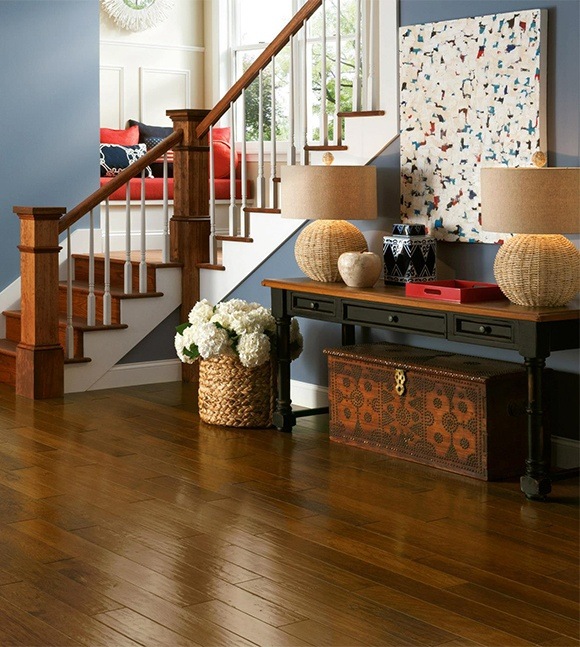 Whether you are getting a new floor or completely remodeling your house, ask us about our financing options. It's just our way of saying "Thank You!" for choosing us and hopefully making it easier to get your dream floors installed. You'll find that even though we offer premier quality, we are often the most affordable option compared to other companies, and you can't beat that!
Keller Strong Since 2006
The Prestige Floors team has been serving the Keller and surrounding areas since 2006, and we love to work directly with homeowners. Why? Because while anyone else can simply sell you a floor, we want to go a step beyond and ensure you love your result. This means we work closely with clients to find the perfect materials and style, and we've become experts at turning design visions into reality thanks to our extensive experience.
Free In-Home Estimates
Rather than you calling us and getting an estimate that really has no bearing in reality, we will send a flooring expert to your home to ask about your ideas, take measurements, and give you an estimate you can trust. We want your relationship with us to start on the right foot, and our free in-home estimates provide an excellent way to introduce you to our 5-star service while figuring out the realities of your project so we can start bringing it to life.
Free Design Ideas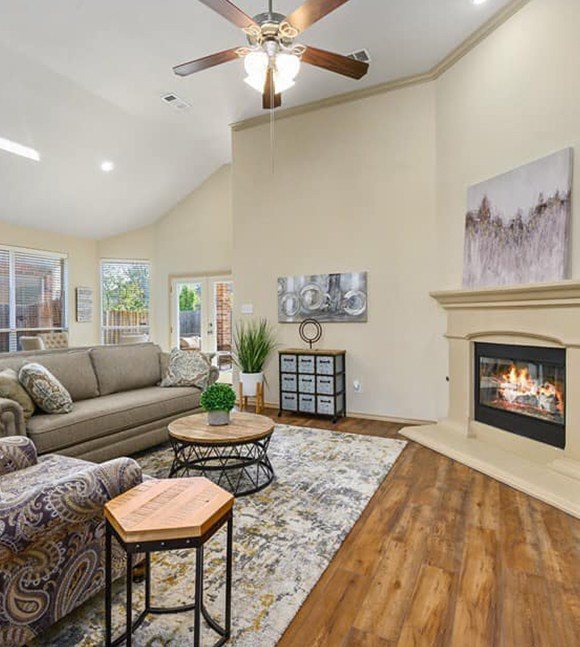 Some clients call us and know exactly what they want, but most…they know they need a new floor, and they might have a basic idea of what it will look like, but the details are fuzzy at best. That's perfectly OK! We have partnered with countless homeowners since 2006, so we're full of design ideas we'd be happy to share. Do you want your house to look modern, classical, transitional, minimalist, or have its own unique aesthetic? We'll combine your input with our expertise to help you choose exactly what you need.
Bonded & Insured Team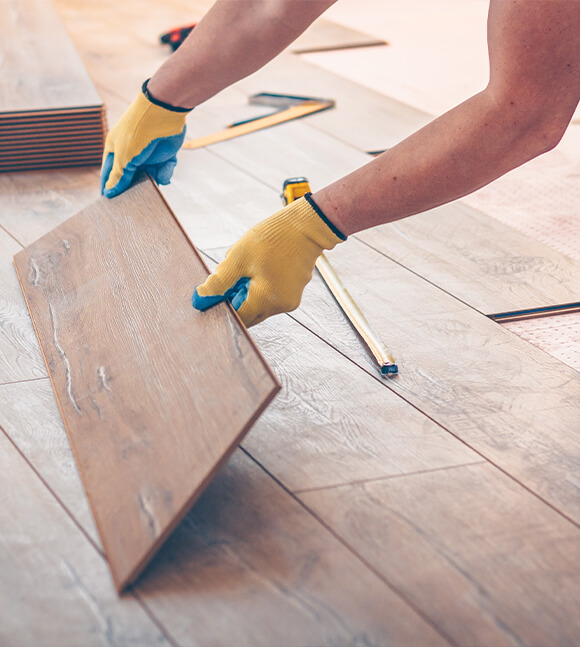 When we start your project, we can promise to be on time, professional, and courteous. Our projects are all fully bonded and insured. As homeowners ourselves, we know that a little peace of mind is always welcome, and we're more than happy to provide it to our clients.